Truelight Academy Home Education Guide
"Our balanced approach to life and learning for a Latter-day Saint Home Education."


~Dutch~
Resources and Vocabulary
by Katrina Lybbert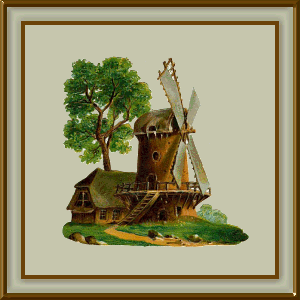 The Little Toy Land of the Dutch
Away 'way off 'cross the seas and such,
Lies the little flat land of the Dutch, Dutch, Dutch,
Where the green toy meadows stretch off to the sea,
With a little canal where a fence ought to be.
Where the windmills' arms go round, round, round,
And sing to the cows with a creaky sound;
Where storks live up in the chimney top,
And wooden shoes pound, plop, plop, plop!
Where little toy houses stand in a row,
And dog-carts clattering past them go;
Where milk cans shine in the shiniest way,
And the housemaids scrub, scrub, scrub all day;
Where dykes keep out the raging sea,
And shut in the land as cosy as can be.
Oh, that little toy land, I like it much,
that prim little, trim little, land of the Dutch!
~~Author Unknown

~Family Unit~