About Our Family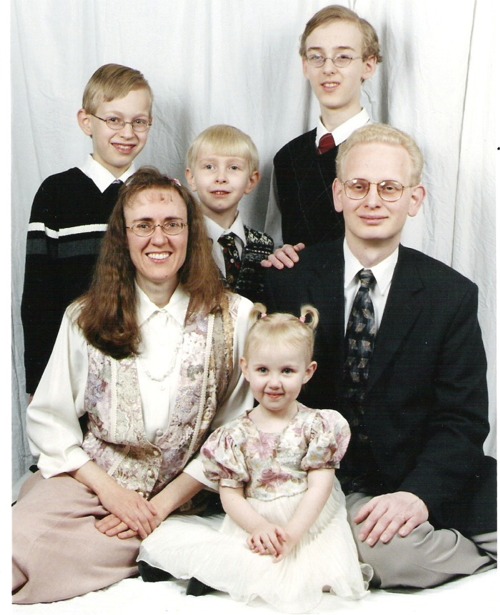 The Lybbert Family
The above photo of our family was taken around Easter 2005.
Our family consists of Brett, Katrina, Reggie (13yos), Gilbert (11yos), Jarom (7yos), and Lucianna (3yod). Brett and Katrina were married in the Provo Temple in August of 1990. We live in Alberta, Canada where the weather ranges from hot days in the summer to very cold nights in the winter. Our family loves music, reading, bird watching, orienteering, a variety of hobbies, and spending time together.

More About Us
Dad
Brett works as a Sr. Geophysical Technician and loves his job. In his spare time he enjoys reading, gardening, building rockets, bird watching, spending time with his children, and listening to music & talk tapes.
Mom
Katrina is busy with home educating her children, lifelong learning, taking cello lessons, building websites, her calling as Primary President, and so on. She enjoys music (piano, recorder, flute, cello & voice), reading, birdwatching, writing & notebooking. As you may have guessed, lighthouses are one of her favourite things.
Reggie
Reggie is 13 years old and really enjoys learning at home. He loves math and science and can often be found reading a book in these topics. He takes violin & piano lessons. He is learning the trombone in homeschool band and is on a homeschool basketball team. He also enjoys seminary and loves to read the scriptures.
Gilbert
Gilbert is 11 years old and also enjoys learning at home. He loves geography, weather, and bird watching. He is often found studying a map and can always be called upon to give directions when we need to go somewhere. Gilbert takes piano and cello lessons and plays the alto saxophone in homeschool band. He also enjoys 11 year old scouts.
Jarom
Jarom is 7 years old and is very excited to be learning like his brothers. He is working at a grade 2 level and is doing well in math and reading. Jarom takes viola & piano lessons. He can hardly wait to be 8 so he can be baptized and begin cub scouts.
Lucianna
Lucianna, our little princess, is 3 years old. She loves to sing, read (be read to), and take trips to the park to watch birds. She can tell you many birds by name. She also enjoys colouring and drawing. She is a sweetheart.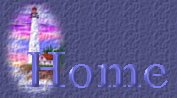 Copyright © 2001 - 2020 Truelight Academy. All rights reserved.
Email: webmaster@truelightacademy.com
http://www.truelightacademy.com